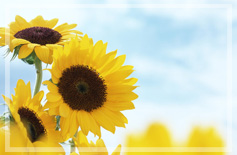 Zhejiang University Sunny Technology Co., Ltd. was founded in 1993;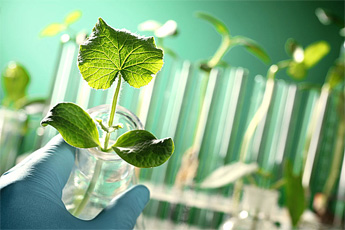 located in Hangzhou city of Zhejiang Province, we are mainly engaged in the Research & Development, Production and Marketing of veterinary API's, finished products and Feed additives.

More than 20 years, the optimized production layout, scientific energy-saving concept, sophisticated production equipment and advanced management system, have comprehensively supported the superior product quality and competitive production cost, and rapid development of the Company.

In 1998, we acquired Huzhou Guanqiao Special Aquatic Feed Company and established Huzhou Sunny Feed Manufacturing Co., Ltd., which has developed as the world's largest supplier of pellet feed binder;

In 2004, we merged Nantong Biochemical Pharmaceutical Factory (established in 1954) into Jiangsu SEL Biochemical Co., Ltd, which has became one of the global largest Tiamulin manufacturers;

In 2010, we established a joint venture of SEL Biochem Xinjiang Co., Ltd. with Xinjiang Tianfu Thermoelectric Co., Ltd. (stock code: 600509). Taking the full advantage of sufficient supply of energy and materials in the western China, we strive to build a leading international large-scale production base of veterinary drugs and feed additives;

In 2016, we founded Sunny Biotech Hangzhou Co., Ltd.

In 2018, we founded Sunny Biotech Zhejiang Co., Ltd.

In 2019, Sunny Biotech Hangzhou Co., Ltd. acquired 100% shares of SEL Biochem Xinjiang Co., Ltd.

We adopt world-leading quality management system, as we unswervingly take safety and product quality as the upmost liability. Till now, the subsidiaries Jiangsu SEL Biochem Co., Ltd and SEL Biochem Xinjiang Co., Ltd have got EU-GMP, US FDA and Australian GMP approved, and also got COS/CEP. And Sunny's products have been registered in Europe, Japan, Australia, India etc. The products are marketed very successfully in Asia, Europe, Americas and Middle-East, covering more than 40 countries and regions.

Our vision is to be a leading manufacturer in the bio-pharmaceutical industry.

Let's join hands together, delivering safe and high quality bio-pharmaceutical products, contributing to a healthier and better world.